CHINAMAN WU-PING:STRANGER OUT OF CANTON – The Series
The city is on lockdown and all guns are illegal, but the violence has only escalated.
Wu-Ping has returned to America after being banished 20 years ago. Forced to team up with the only good cops left on the force, he must fight his way to the top of the crime food chain. He must fight his way to a man called The Spaniard.
ASGAARD – Based on a few True Stories
 A war has broken out over resources in Africa.  A divorced preacher and a pilot are held hostage by a charismatic warlord who'll spare them if they agree to help him.  Should they just take the deal? Can they endure the torture long enough to make their escape?
PAINTED FURY
Gunner was once a top tier operator in the realm of field paintball.  With the rise of a new generation of players and new rules Gun and his team found themselves outpaced and outplayed. With debts piling up, a suck job and no prospects a new tournament being announced might be the last chance he needs. Can Gun and the boys turn it all around?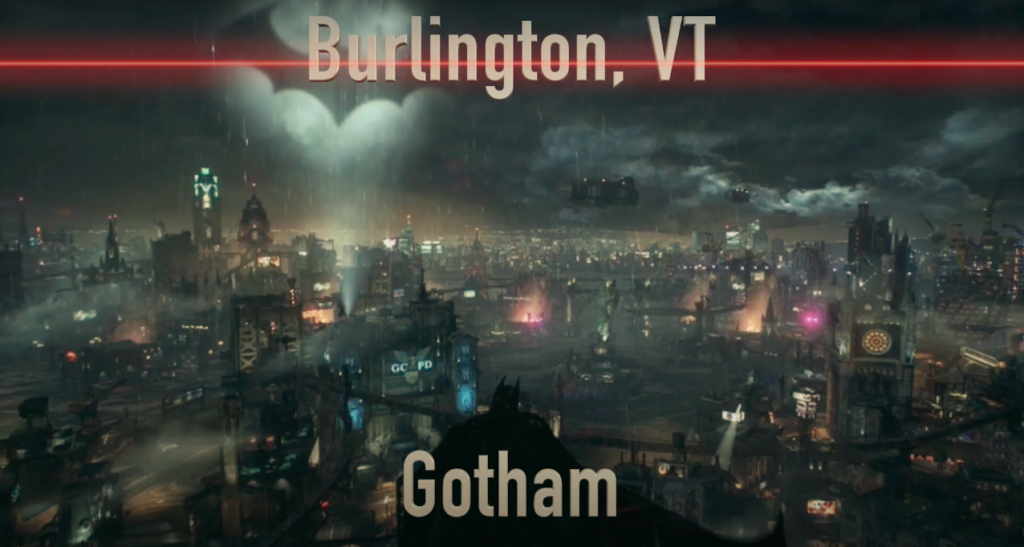 GOTHAM,VT
Vermont is what happens when California policies meet a little town with no capital, no film industry and very little common sense.